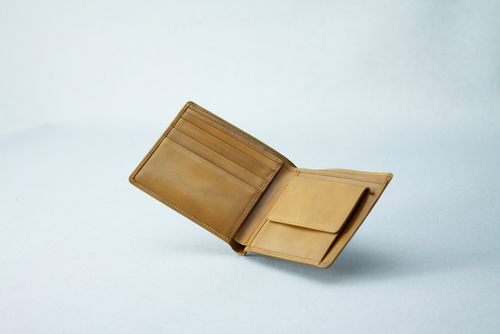 If your card has been lost or stolen, please contact us immediately so that we can take the steps to better protect your accounts. Call the number below 24 hours a day. 
Lost or Stolen Card (888)297-3416
 If you have the

UMB mobile app

, immediately go to Manage Cards and turn off your Visa Debit Card. This will protect you until you locate or cancel your missing card. 
Remember all UMB Branches offer instant issue cards, so that you do not have to wait for a new one to arrive in the mail.