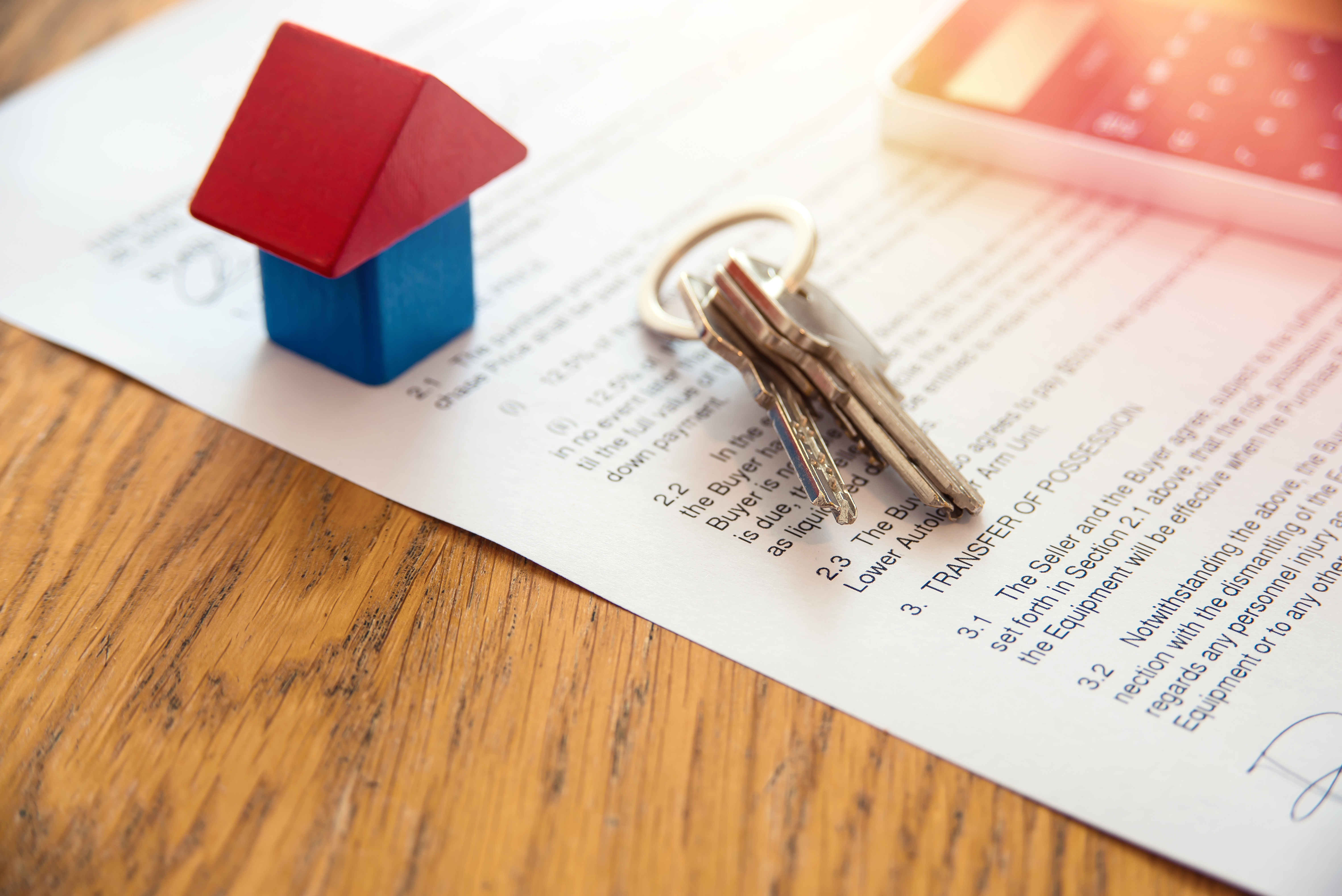 Home Mortgage Loans
United Mississippi Bank works hard to make the home buying process smooth and simple, whether you are purchasing your first home, moving to a larger home, or refinancing your existing mortgage.
At UMB, we offer the following:
IN-BANK MORTGAGE LOANS- these loans are not sold in the secondary market and are serviced by UMB.                                                                                                       
At UMB, we offer Home Equity Loans and Lines of Credit:    
Let the equity in your home work for you.  If you need money to remodel, vacation, or pay school tuition, see if a Home Equity Loan is right for you.
 Home Equity Loan- Fixed rate loan with a set repayment period. 
Home Equity Line of Credit- HELOC- revolving line of credit secured by your home.                                                                                                                                                                                                                                                
We have competitive interest rates and closing costs. Check out the advantages of a UMB home loan and speak to one of our mortgage professionals today. Work with people you know and trust!
Get started with our Mortgage Calculator!
We offer an assortment of helpful online financial calculators, including mortgage specific ones, to help you make wise financial decisions. 
All loans are subject to credit approval.
 Call us today! 844-862-4862